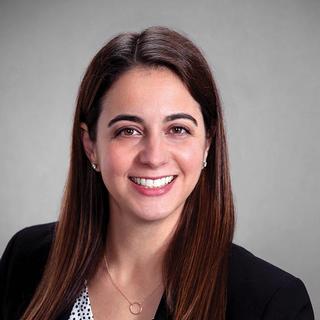 Melissa Cohen
Sales Associate Brookline/Newton Office
617-566-8379
About Melissa
Melissa was born and raised here in Newton, Massachusetts. After graduating high school, she attended college at the University of Arizona, where she received a degree in Communication and Business Administration. Following her graduation from the University of Arizona, she moved to New York City, where she worked in media sales and marketing for Time Warner Cable and the Comcast Corporation. During her time in these respective positions, her managers noticed she had a flair for design, and encouraged her to follow that path. Upon receiving these recommendations, she moved to Los Angeles and attended the Fashion Institute of Design and Merchandising (FIDM), where she received a degree in Graphic Design and Branding. Upon graduating from FIDM, Melissa realized she missed Boston and decided to move back to her hometown of Newton in 2011.

Having been raised in the area and being a permanent resident of Newton for the last ten years, Melissa has a considerable understanding of Greater Boston's suburbs. She has a strong work ethic, a passion towards professional commitment, and a great sense of humor. Melissa also enjoys meeting new people and working to have a better understanding of their goals from both a professional and personal perspective. Her previous design and marketing experience brings a unique and advantageous quality to the real estate market.

In her spare time, she enjoys traveling to visit with her friends and family all over the world. She enjoys swimming and photography.